The Harbor View Condominium
This two bedroom, three bath upper level condo on River St. in Elk Rapids had granite countertops, stainless steel appliances, and cheery decor, but the best feature is the fantastic location!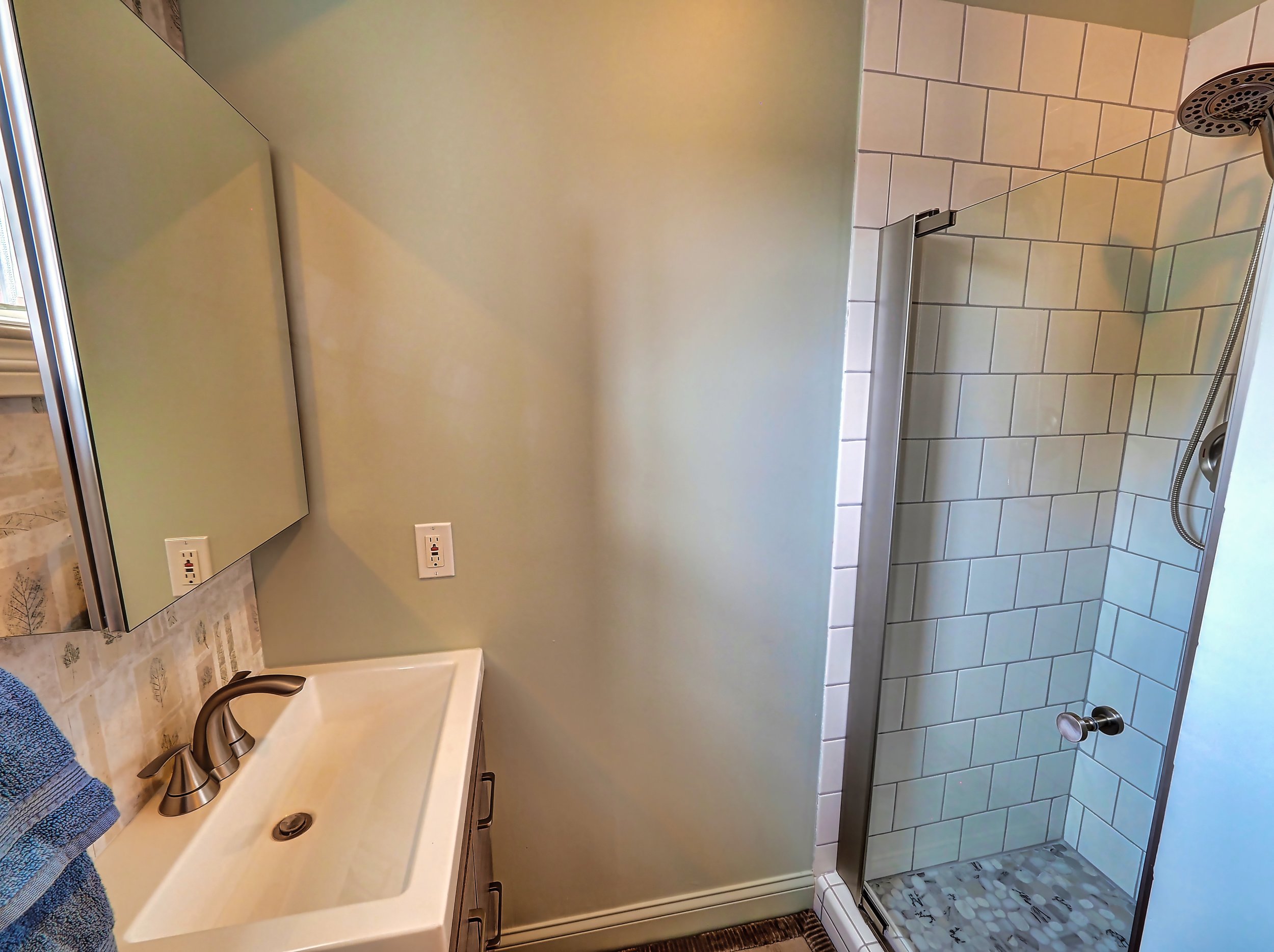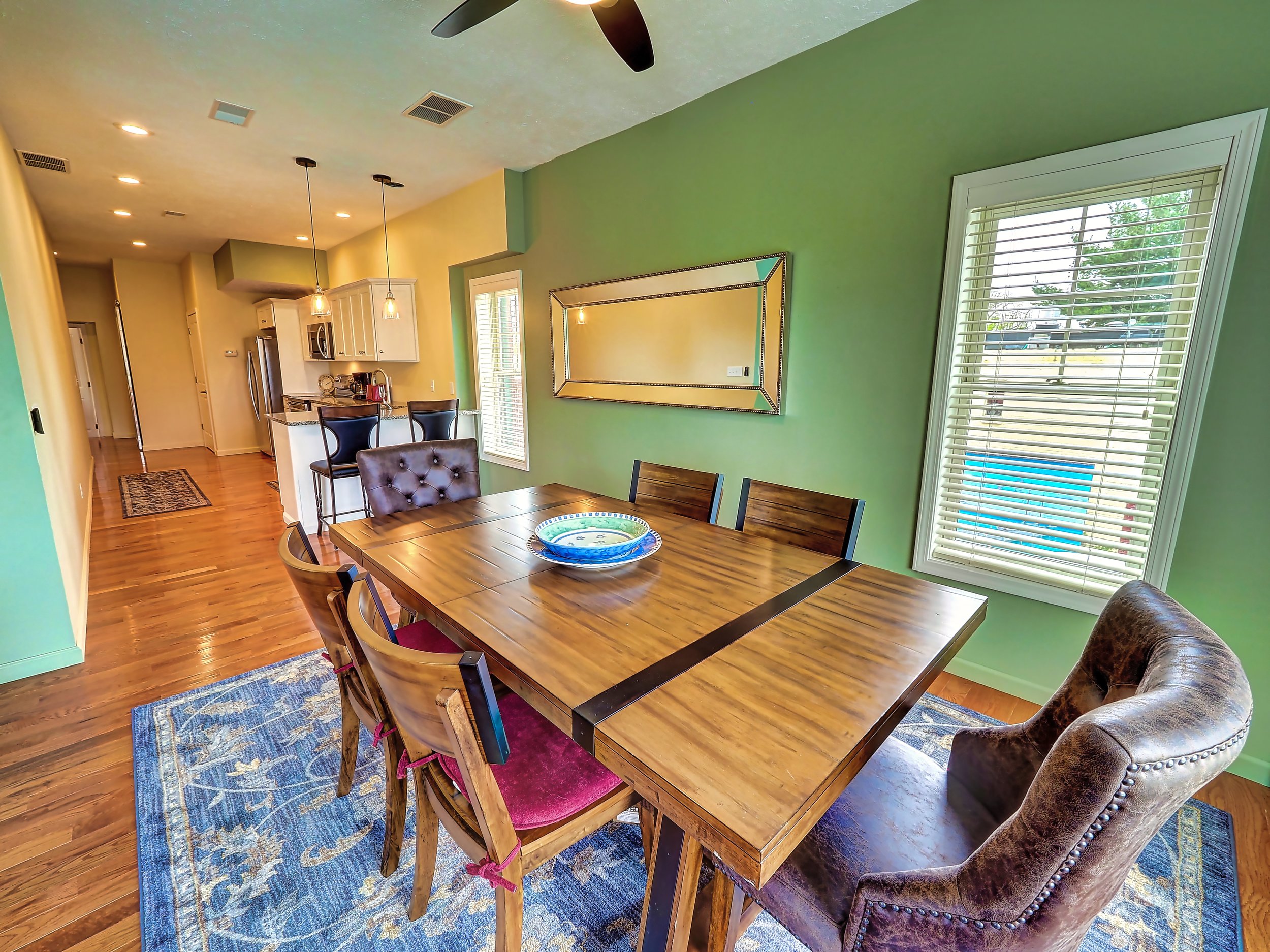 The condo looks out over the downtown area and one of the most beautiful harbors in Northern Michigan. Step out onto River St. and soak in the surrounding scenes of crystal clear water while strolling the beaches, dining at award winning restaurants or perusing its boutique shops. Tennis, basketball, volleyball courts and a beachside playground are a few steps down the street and the Edward C. Grace Memorial Harbor is straight ahead and what a site!
The Harbor View Condo is a fantastic new listing. Stay for $3500/week, with a $150 cleaning fee and $500 refundable security deposit.